After years of replicating and owing prop replicas, I've just taken a leap into a larger world and purchased my first officially screen used prop. I've got a couple of 'cast from production molds' items, but never had anything screen used before now.

Leopard Lager Beer Can A Leopard Lager beer can used in the TV series Red Dwarf. The real full drinks can has a specially printed label with the fictional makers name. This style of can appears in the 8th season, most remembered when a scutter passes a six pack down through the ceiling for Lister (Craig Charles). This prop was purchased directly from Grant Naylor productions. 11 cm (4.5") tall.
Leopard lager features throughout the books and TV show - same stuff was used to defeat the Vindaloo monster in one of the early seasons in a JAWS parody: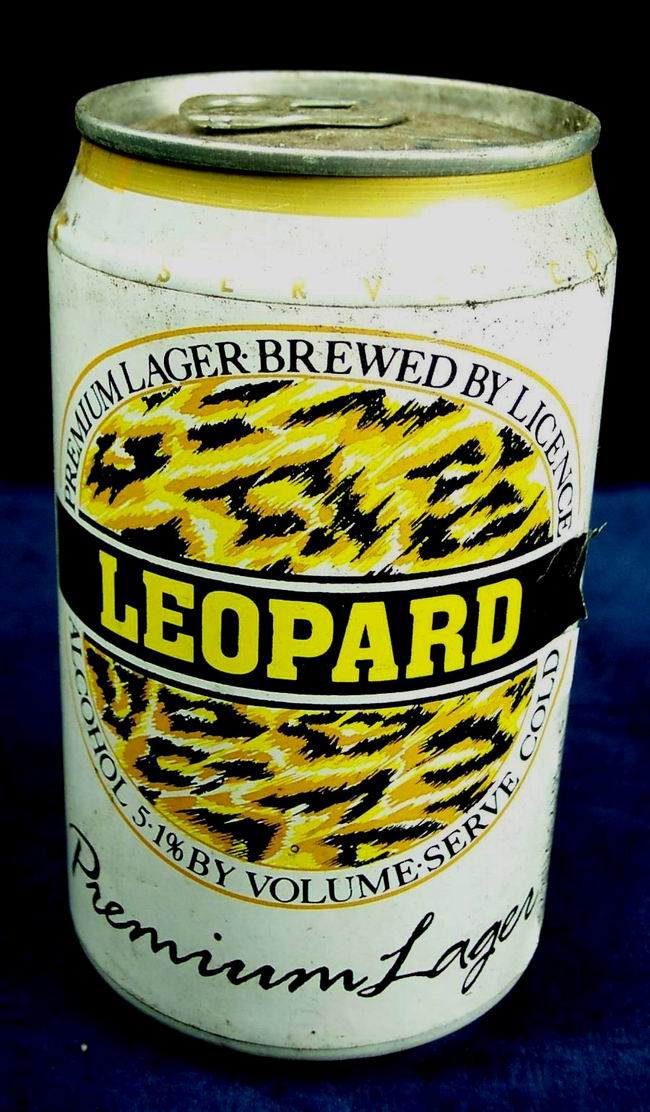 Starbug
Made by Product Enterprise, this 10" electronic Starbug features 4 figures, sound effects from the TV series and a host of other cool features.
Product Enterprise have really gone to town on this with great attention to detail and a very goof paint job too - it makes a fantastic display piece, every RD fan should own one!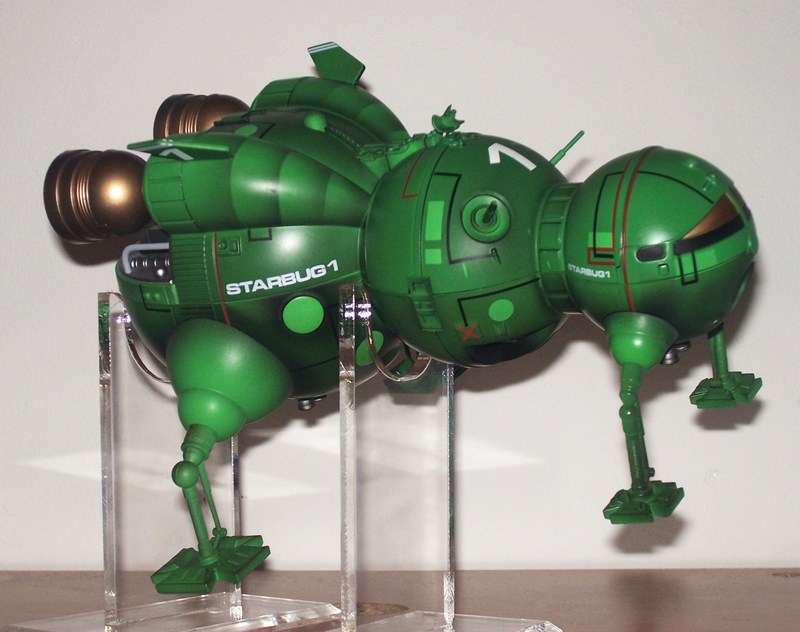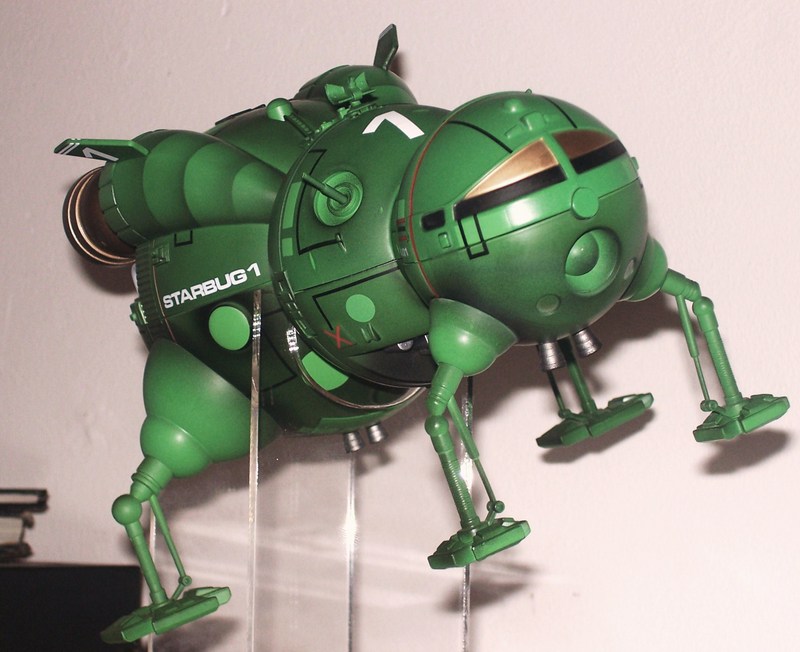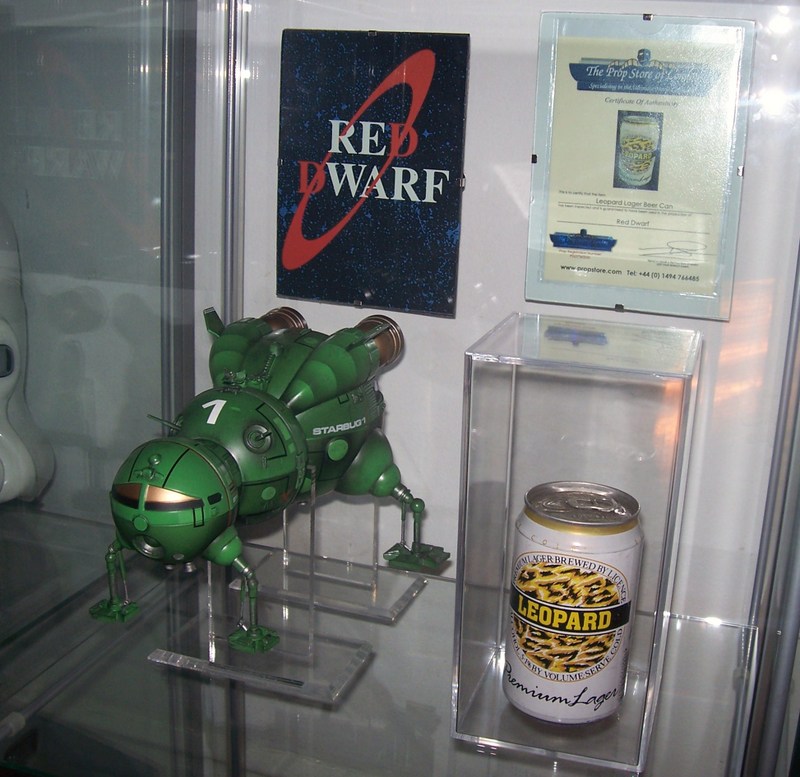 PARTICLE ANALYSER
This screen used Red Dwarf prop was listed as 'Black Gadget' from an unknown Red Dwarf episode, but a bit of research really paid off in this case. The prop is used by the Cat and Lister in 'Nanarchy' to ascertain the asteroid they are on is in fact 'Red Dwarf' and even referred to as a 'Particle Analyser' by Lister.

The prop is used in a sandstorm scene - amazingly, embedded in the keypad detail on the prop were a few small pieces of...theatrical "sand"! - too cool!

I also researched my Leopard Lager can a little more and it's an EXACT match for the can in the season 4 episode 'White Hole' (Lister drinks several of these before making his planet 'pool' shot) - the identifying mark on the White Hole cans is the thin yellow stripe under the rim, wheras the cans used in DNA were the same but with no stripe, or a slightly taller can (several different styles were used). The series 7 cans were taller with an additional black JMC logo above the fictional makers name.